Partners & Industry Supporters
Businesses, corporations, or industry associations/coalitions offering support and internship opportunities for INWIC programs can apply to become a member either as a Partner or an Industry Supporter. Please click here for more information.
Applications for membership Partner or Industry Supporter categories are to be submitted through the Secretariat of INWIC and approved by INWIC Board.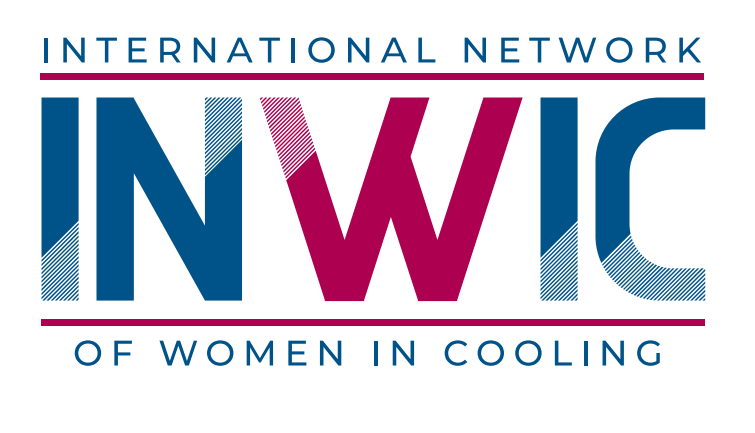 International Network of Women in Cooling
A not-for-profit organisation
Signup to get the latest news, events and resources.