ASHRAE/Kuwait University 8th International Conference on Energy Research and Development
November 28

-

November 30

د.ك 30 – د.ك 180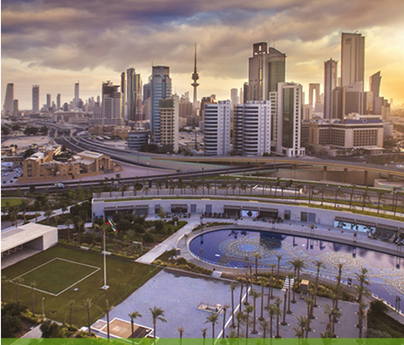 This, the eighth conference In the Energy Research and Development series seeks to bring together energy planners, researchers and users to meet the conference objective to optimize the utilization of basic energy resources in the major energy consuming sectors in the arid regions of the Arabian Peninsula.
"This conference is a great opportunity for networking, where one gets to share ideas, exchange valuable feedback, and connect with likeminded people, or with those of more or less similar topics of interest," said Walid Chakroun, Conference Chair. "It is a link to develop oneself with the state-of-art technology and research milestone. Attending this conference plays a vital role in professional as well as personal development."
The organization of the conference is divided into two parts: one part will be devoted to oral presentations and discussions of the accepted papers. The second part will include lectures by invited speakers who have an excellent record and experience in the subject of energy.
The scope of the conference is closely related to the latest research and development in the field of energy.
The conference will be held at the Conference Cultural Centre, in the Sabah Al-Salem Kuwait University City in Kuwait (one of the largest campuses in the world).
The Organizing Committee will arrange visas for participants with accepted papers and invited speakers.