International Network of Women in Cooling
INWIC is an international network of organisations that promotes the role of women in the refrigeration, air conditioning and heat pump (RACHP) sector, contributes to improving the professional careers of women working or studying in cooling, promotes best practices including those related to the environment, and inspires future generations of women to join this important sector.
INWIC seeks to achieve these objectives through the individual and joint activities of the partner organisations, awareness raising, information sharing, and the provision of an online educational and mentoring platform. INWIC seeks to enhance and complement, and not to replace or duplicate, the activities of the partner organisations in this area.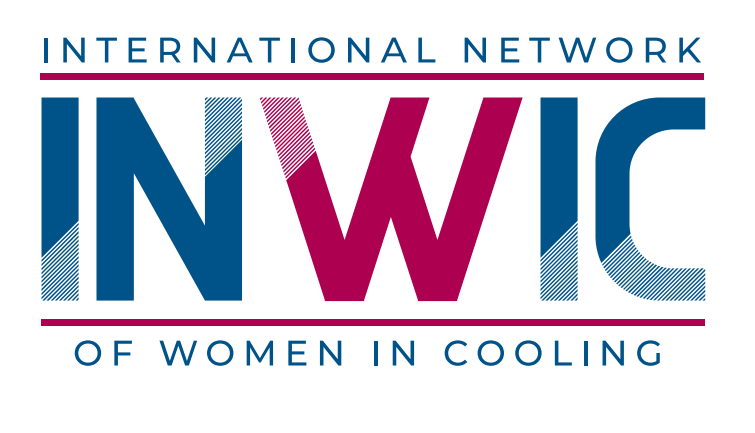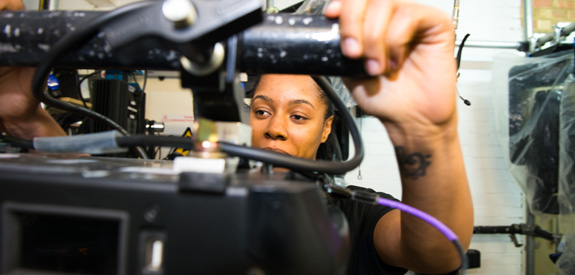 INWIC membership is open to individuals (of all genders) and organisations in the RACHP sector. Benefits include mentorship, events, internships, and other career development prospects.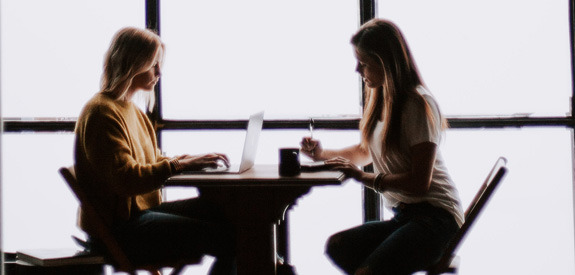 In addition to promoting a culture of learning, mentorship programs strengthen culture as a whole by making it more inclusive.
Coming soon…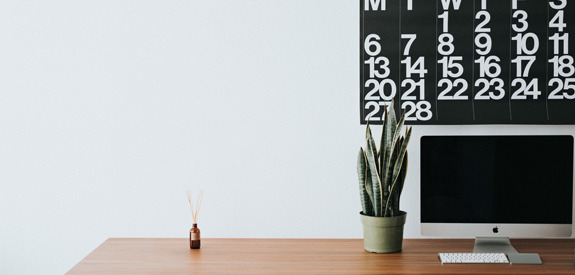 We regularly add events that are available to members and non-members alike. Registering as a member will grant you access to more events including industry talks, webinars, and meetings.
International Network of Women in Cooling
A not-for-profit organisation
Signup to get the latest news, events and resources.